Online lekce (Online lessons)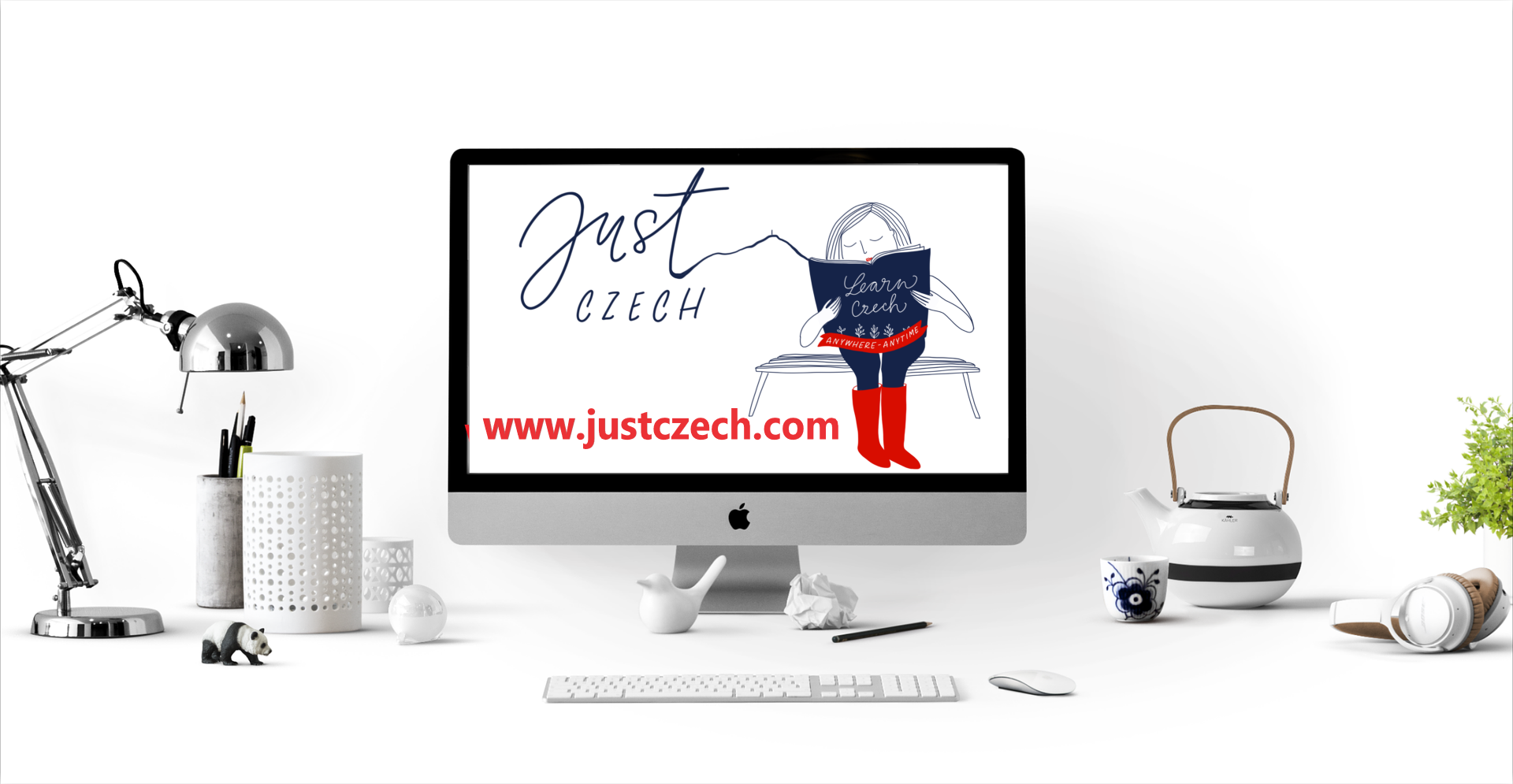 • Zkouška A2 na trvalý pobyt 
• Zkouška B1 na občanství
• Zkouška C1 pro studium v češtině/uznání kvalifikace
Souvislá příprava na všechny části zkoušky: čtení, psaní, poslech a mluvení
Nácvik testových úloh 
Praktické tipy 
Individuální nebo v malé skupině
Podle vašich potřeb
• A2 exam for permanent residence
• B1 exam for citizenship
• C1 exam for studying in Czech / recognition of qualifications
Continuous preparation for all parts of the exam: reading, writing, listening and speaking
Practising of test tasks
Practical tips
Individual or in a small group
According to your needs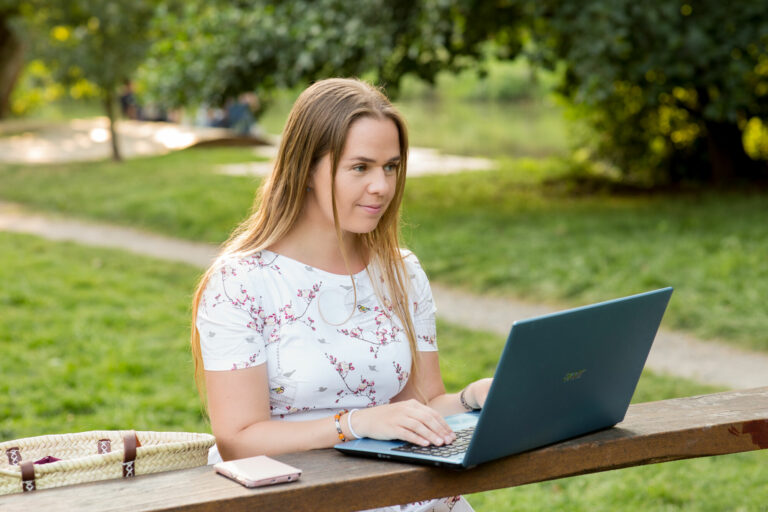 Veronika is incredible! She is kind, empathetic and extremely well versed in the language. She knows how to help you remember the language as well as teaching the subjugation which is so hard to master. Taking her classes has been a breeze; I can now order food and read menus in Czech easily. Her prices are way more reasonable than what you can achieve with her in a class. Thank you Veronika!
• na zkoušku A2
• na zkoušku B1
• pracovní/každodenní e-maily
• krátké texty (studium, práce...)
• for exam A2
• for exam B1
• work / daily emails

• short texts (study, work ...)
I highly recommend Veronika for her amazing Czech classes! She is a talented, driven, organized teacher, always with a smile and a positive attitude. She has the ability to transform hard grammar rules into simple notions, well structured and easy to remember. She is also always ready to discuss advanced topics, such as the culture and history of the Czech Republic, history of the Czech language, literature etc. I recommend Veronika without reservation, she is the best! 😃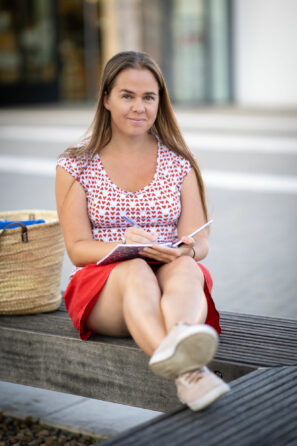 • potřebujete se rozmluvit
• připravit se na konkrétní situaci (pobyt v nemocnici, prohlídka bytu, pohovor v práci, návštěva úřadu...)
• vylepšit vaši mluvenou češtinu
• naučit se novou slovní zásobu, fráze a idiomy
• you need to start talking
• prepare for a specific situation (hospital stay, searching for an apartment, job interview, office visit ...)
• improve your spoken Czech
• learn new vocabulary, phrases and idioms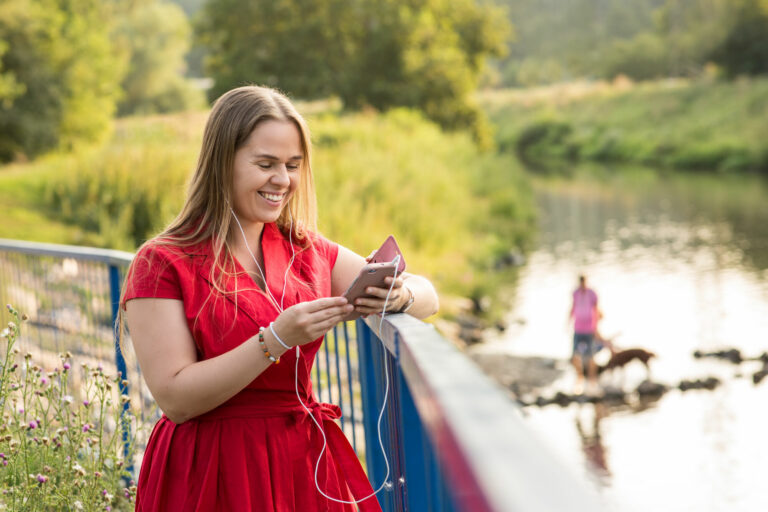 Veronika from Just Czech is my Czech teacher and I highly recommend her. She is a professional teacher who is competent, engaging, resourceful and funny. I've had other teachers before but with Veronika I have stayed for 2 years and I always look forward to the classes.
• lekce všech pokročilostí: začátečníci - vysoce pokročilí
• obecné lekce
• lekce zaměřené na specifickou dovednost nebo téma
• lekce pro cestovatele, ty, kteří mají česky mluvící kamarády nebo obchodní partnery, studenty jiného slovanského jazyka ...
• cokoliv dalšího, co si budete přát 🙂
• lessons of all levels: beginners - highly advanced
• general lessons
• lessons focused on a specific skill or topic
• lessons for travelers, those who have Czech-speaking friends or business partners, students of another Slavic language ...

• anything else you wish 🙂

 
Veronika / Just Czech is the best teacher I've met. Her content and the way she teaches is great. But also her lovely, polite and veeery empathetic personality makes her lessons really special. We do private / individual Czech lessons and I do recommend her 100 %!!!